Big changes start with little steps. Let's give the future generations tools to bring this world closer together. By offering them new ways of seeing the world and communicating, we can provide the foundation to do so. This is at the heart of every LUMUKU game and that's why we are re-imagining the classics as bilingual.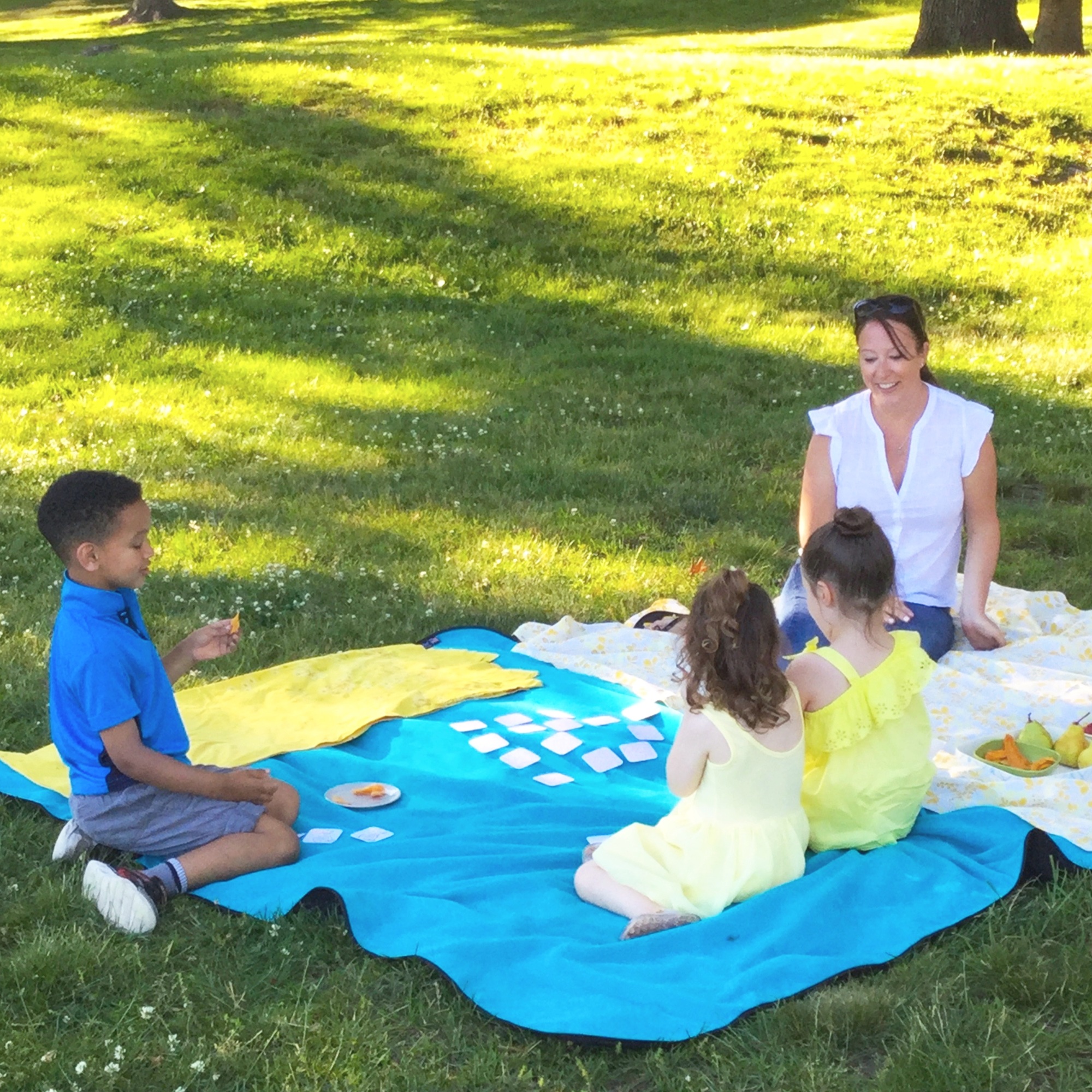 Games bring people together. So, why not bring the world a little closer together? LUMUKU is committed to helping people learn and grow through fun experiences. By promoting more face-to-face interactions and positive associations centered around cultural exchange, we can make a brighter future!
LUMUKU was started by Ryan Dean, an English teacher by day, artist by night, and world-explorer for life.
While running an art studio for Turkish children in a dynamic English language program in Istanbul, Rye was inspired every day by co-workers and students alike, who dissolved communication barriers simply by having fun.
So, inspiration struck to create new ways to expose people of all ages to the many languages of the world, all while playing games. Rye is making this dream come to life while living in Providence, Rhode Island (USA).